McV News
July 17, 2023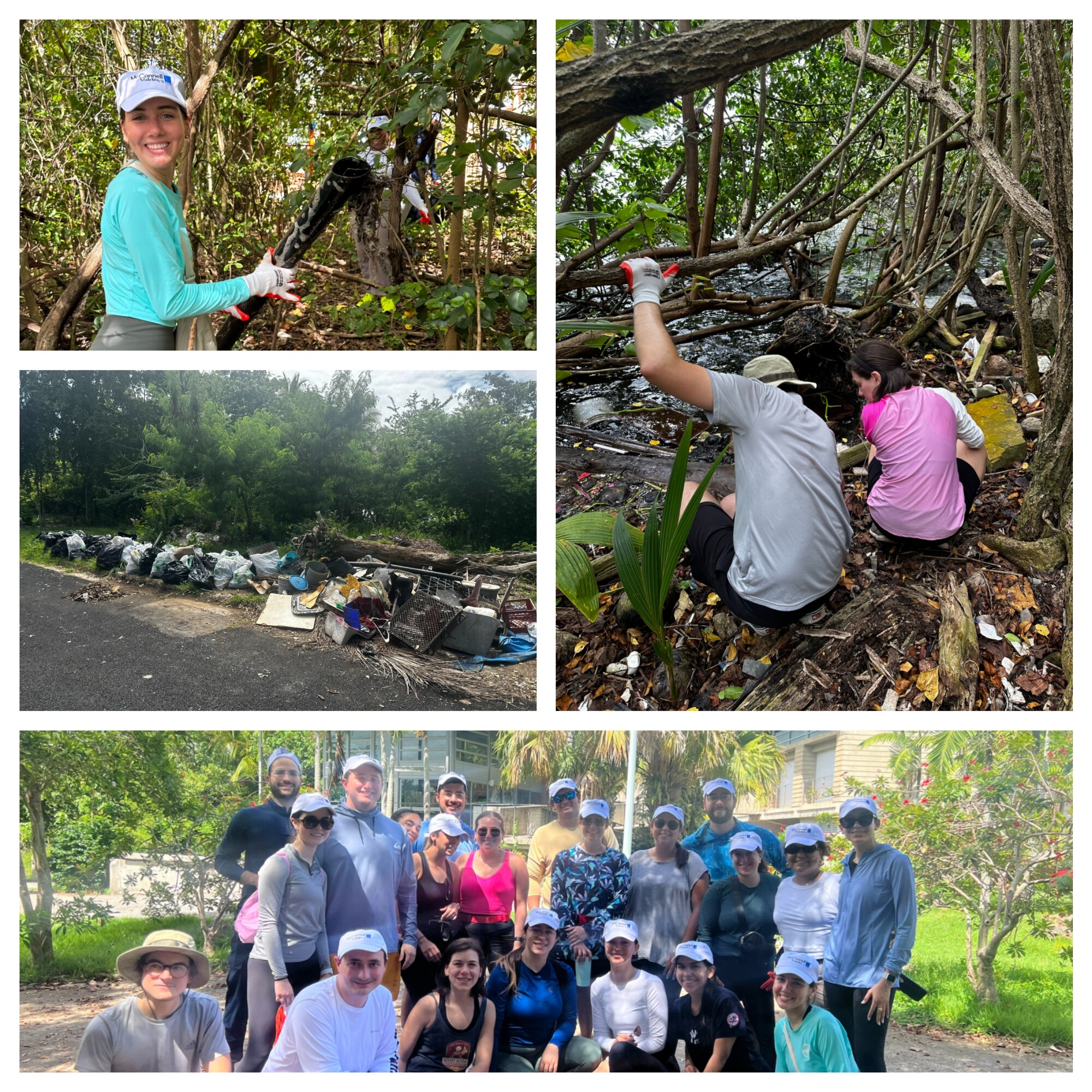 Social responsibility has always been a fundamental aspect of McConnell Valdés' corporate mission. These community service, philanthropic and civic contributions we make to non-profit organizations directly and indirectly impact thousands of Puerto Ricans islandwide. Because service is so ingrained in our firm's culture, we strive to incorporate that mission into our Summer Program.
Last Saturday, and in collaboration with Scuba Dogs Society, our Summer Associates and their mentors joined a group of volunteers to clean the coast of the Cantera Peninsula (Laguna San José). Over one ton of garbage was collected.
While our 10 Summer Associates have enjoyed a myriad of social and professional activities throughout the summer, being able to give back to our community is at the core of their development as well-rounded attorneys and the legacy of McV in today's social environment.
The content of this McV Alert has been prepared for information purposes only. It is not intended as, and does not constitute, either legal advice or solicitation of any prospective client. An attorney-client relationship with McConnell Valdés LLC cannot be formed by reading or responding to this McV Alert. Such a relationship may be formed only by express agreement with McConnell Valdés LLC.