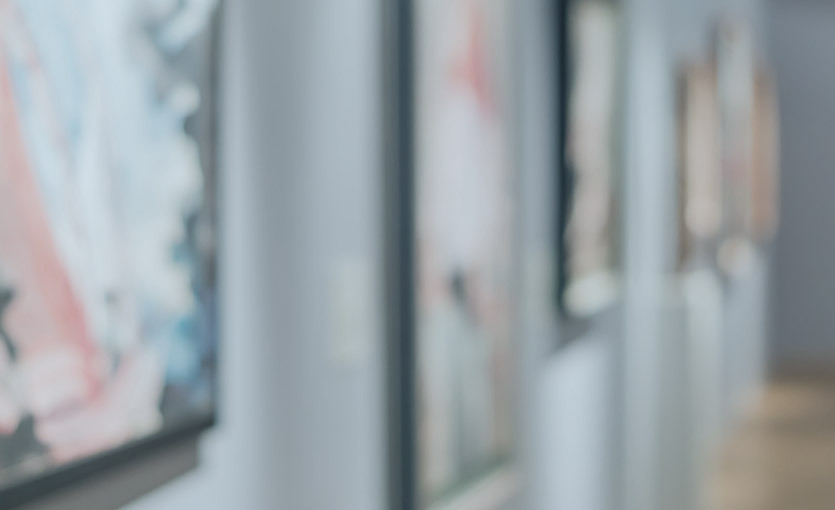 McV's Art Collection
Throughout its history, McConnell Valdés has steadfastly supported the visual arts in Puerto Rico because the arts and arts education—as catalysts for positive change in a society—promote creativity, innovation, empathy, and critical thinking. Artists, through their works, reveal their deepest feelings and perspective on life in the hope that viewers interact and connect with these works.
Today, we reflect on our 75-year journey and re-commit to supporting the outstanding contribution of Puerto Rican visual artists by sharing the extraordinary and diverse contemporary works in the McConnell Valdés Collection of Puerto Rican Art. Our entire collection consists of 160 pieces of artwork, carefully selected by the firm throughout its history to represent the best of Puerto Rican art by globally known artists and those who are yet to be recognized outside of the island.
In December 2021 the exhibition "El poder expresivo: una mirada a la colección McConnell Valdés" opened at the Museo de Arte de Puerto Rico. It showcased 64 artworks from the McV collection, spanning the period from 1946 to the present and representing diverse mediums. These artworks will be featured on this online gallery, and they will be rotated periodically.
At McConnell Valdés, we firmly believe that during difficult times art can heal, bring clarity, unify, and foster empathy. For this reason, we share these treasures, through this virtual online gallery - so that Puerto Rican art can be known, enjoyed, and experienced by anyone in Puerto Rico and around the world.