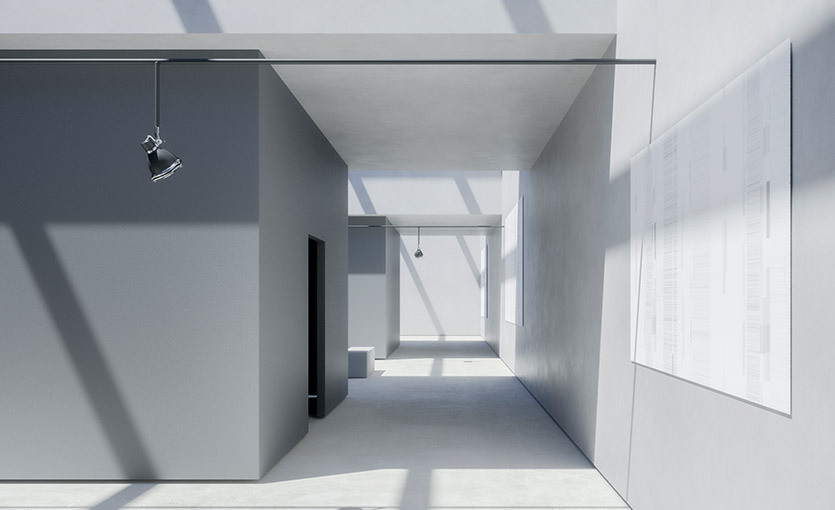 Artists Featured
These are the some of the artists whose pieces were featured in the "El poder expresivo: una mirada a la colección McConnell Valdés" exhibition at the Museo de Arte de Puerto Rico and that we share with you on this online gallery.
Carmelo Fontánez
San Juan, PR , 1945. Painter, draftsman and professor. Inspired by the Puerto Rican landscape, he has developed a work of abstract language characterized by strong lyricism. His creations are highlighted by his use of distinctive vocabulary of organic forms, which convey great expressiveness and harmony.
Domingo García
Coamo, PR, 1932 - San Juan, PR, 2022. Painter, printmaker and educator. His work reflects the influence of various trends, such as Expressionism, abstraction and pop art, and a particular interest in harmony and the use of color. His portraits and self‑portraits, with a resounding expressive force and psychological depth, are the predominant genres of his work.
Martín García Rivera
Arecibo, PR, 1960. Printmaker and painter. The human figure always has been the focus of his work, and he uses it as a metaphor for different issues that concern him such as racial, political and religious identity and the psychological states that govern human life. His woodcuts have a dynamic character, of Expressionist gestures and strokes, despite the structure that the medium itself demands.
Consuelo Gotay
Bayamón, PR, 1949. Printmaker, designer and professor. Her works portray her mastery of silkscreen printing, letter design, linocuts and woodcuts, and she has created portfolios and artist's books that combine images, designs and words harmoniously. Her prints, through textures achieved with elegant strokes, evoke poetic depictions of the native landscape.
Luis Hernández Cruz
San Juan, PR, 1936. Painter, sculptor, printmaker and professor. He has been recognized as one of the contributors to the birth of abstract art in Puerto Rico by developing a style of organic abstraction though his work -although at times more geometric elements stand out- but that always are characterized by his masterful command of color.
Susana Herrero Kunhardt
New York, USA, 1945. Graphic artist, illustrator and painter. Her lithographs and drawings are well‑known for their sinuous lines and by their figures, based on human anatomy, isolated and floating in a visual space.
Besides these artists, we have featured work by José Alicea (La Paloma); Carlos Dávila Rinaldi (McCleary Crossing); Susana Espinosa (Silla: arte-objeto); Eddie Ferraiouli (Mangle de la Vida); Antonio Martorell (Ceiba), and Nelson Sambolín (De tarde); José Alicea (Niña con Granada), Luis Alonso (Quinto Manifesto), John Balossi (Untitled - jockey), Analida Burgos (Casita), Jesús Cardona (Reportaje) and Carlos Collazo (Bodegón II).
SOURCE: Museo de Arte de Puerto Rico