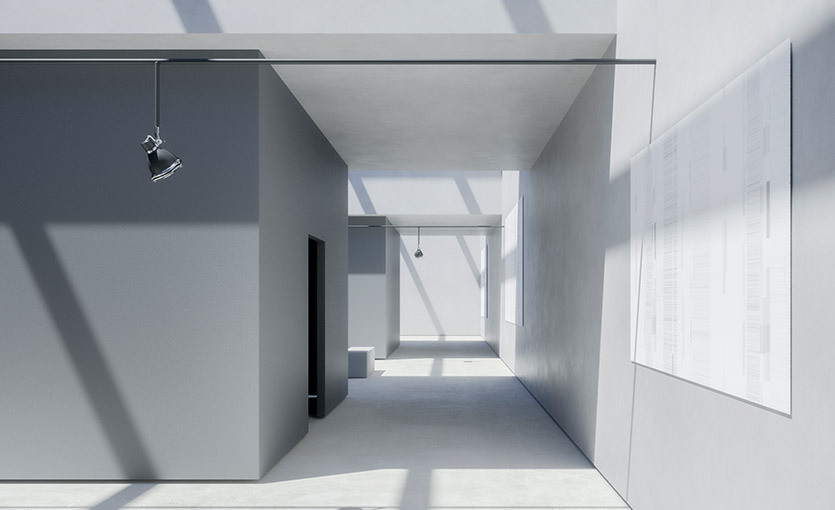 Artists Featured
These are the some of the artists whose pieces were featured in the "El poder expresivo: una mirada a la colección McConnell Valdés" exhibition at the Museo de Arte de Puerto Rico and that we share with you on this online gallery.
José Alicea
Born in 1951 in Santurce, PR. Printmaker, painter, and teacher. His prints often include literary texts or other written words, and they deal with social and historical subjects presented within a figurative tradition.
Luis Alonso
Born in 1939 in San Juan, PR. Printmaker, designer and painter. His interest in literature is reflected in his work, as well as his political ideology in favor of independence for the island. Formally, he uses resources such as the repetition of design elements, color saturation crayon texture in his prints.
John Balossi
Born in 1931 in New York, USA. Painter, sculptor, printmaker, watercolorist, ceramist and professor. His work was dedicated mainly to sculpture using materials such as stone, wood, terracotta, aluminum plates with the hammering technique, welded iron and ceramic (in the 1980s he joined the Manos Group). He also is known for his prints, drawings, watercolors and paintings. His works are recognized for the bright chromaticism and the recurrent use of horses and feminine figures.
Analida Burgos
Born in 1949 in the Panama Canal Zone. Graphic artist, printmaker and poster artist. Her work is characterized by the meticulousness of spaces and surfaces, the expressive nature of her letters, in addition to the use of textures with thin linear strokes.
Jesús Cardona
Born in 1950 in Dorado, PR. Painter and graphic artist. He has chosen xylography as his preferred technique to express his artistic language in his graphic work.
Carlos Collazo-Mattei
Born in 1956 in Ponce, PR. Painter, illustrator, ceramist and graphic designer. His work developed in several phases, including abstraction, hyperrealism, artistic constructions and photo realism. He applied photo realism in his best known series: monumental self portraits from the late eighties which, according to Collazo himself, represented the confrontation with his own death, in a "change of focus" from the external to the internal.
Besides these artists, we recently featured work by José Alicea (La Paloma); Carlos Dávila Rinaldi (McCleary Crossing); Susana Espinosa (Silla: arte-objeto); Eddie Ferraiouli (Mangle de la Vida); Antonio Martorell (Ceiba), and Nelson Sambolín (De tarde).

SOURCE: Museo de Arte de Puerto Rico