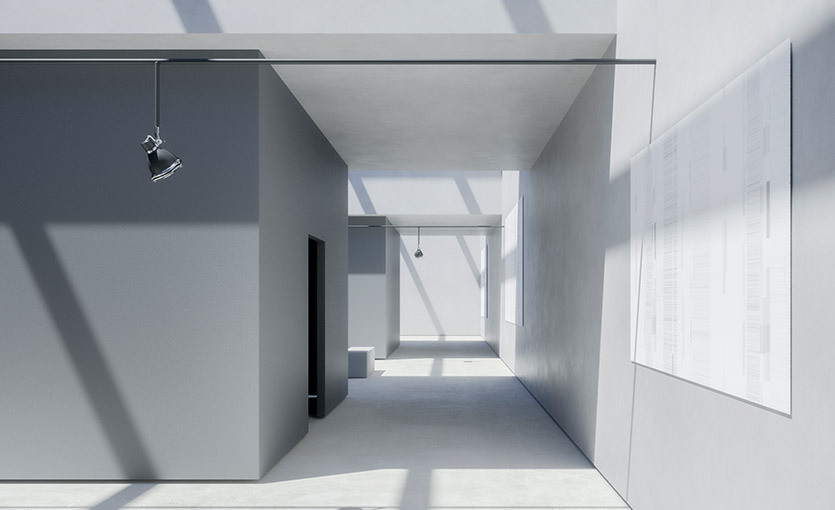 Artists Featured
These are the four artists whose pieces were acquired by the Firm to mark significant anniversaries:
Antonio Martorell
Born in 1939 in San Juan, PR. Printmaker, painter, draftsman, installation artist, stage and costume designer, writer, illustrator, and teacher. Martorell is one of the most prolific Puerto Rican artists of the late twentieth and early twenty-first century.
Eddie Ferraiouli
Born in 1950 in Santurce, PR. Stained glass artist, mosaic artist and writer. His work is characterized by harmonious designs created with meticulous technique in which the colors of the Caribbean flora and fauna flourish.
Frances Gallardo
Born in 1984 in San Juan, PR. Draftswoman and creator of installations. Her work has been widely exhibited in the United States in venues such as the Museum of Latin American Art (Los Angeles), the Pérez Art Museum (Miami), and the Kumu Art Museum (Tallinn). She has experimented with numerous materials, especially paper, with pastel, cutwork, and collage techniques.

Carlos Dávila Rinaldi
Born in 1958 in San Juan, PR. Painter, sculptor, draftsman, and graphic designer. His work has influences from the pop art movement with references to mass media, humor and double entendres. His career as a graphic designer in advertising is reflected in his work, as in the pigmented frame that borders some of his canvases. He uses all kinds of materials in his sculptures and is well‑known for his capacity to experiment with them.
SOURCE: Museo de Arte de Puerto Rico