September 14, 2015
Giving back is part of what we do at McV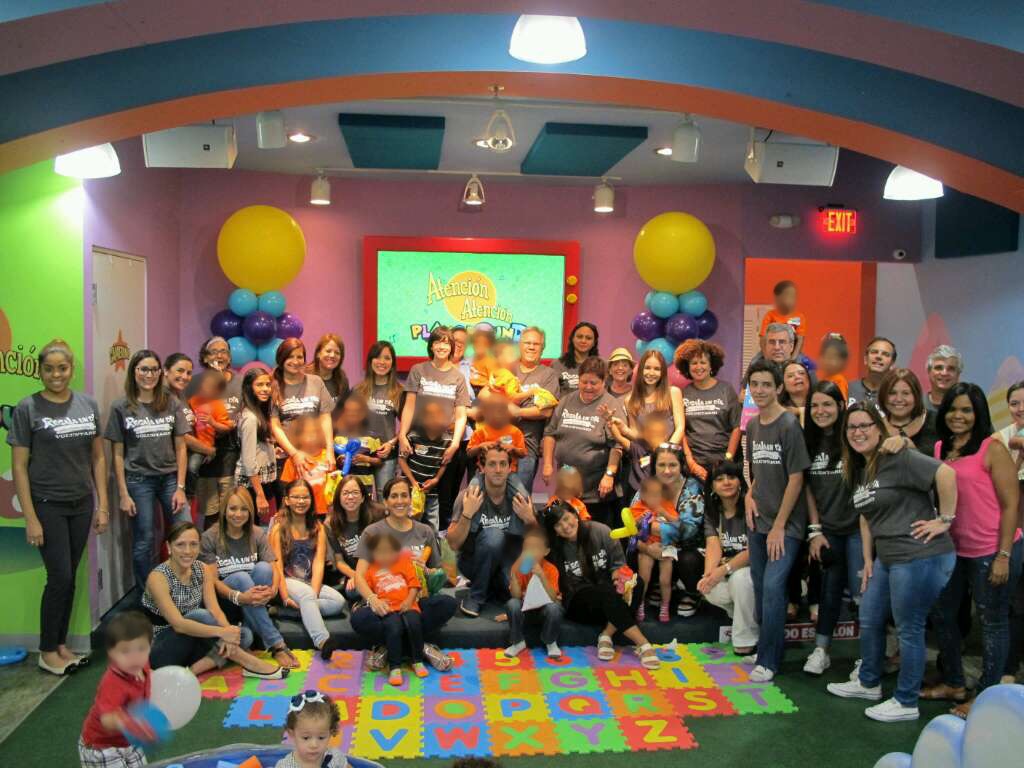 A number of McV attorneys and staff shared a day of fun and games with the children of the Hogar Cuna San Cristobal as part of Fondos Unidos' "Regala un Día" activity, at the Atención Atención facilities in San Patricio Plaza on Saturday, September 12, 2015. So much so that it is part of the fabric of the firm. Whether it is through our Pro Bono Program, which next year celebrates its 10th Anniversary as the firm turns 70 years old, or through the service that our lawyers and employees give to boards of not-for-profit entities in Puerto Rico, or simply serving as volunteers, our people log in many hours of work trying to make a difference for our communities and indeed for Puerto Rico. And they do it simply because it is the right thing to do, not for the recognition.
That is who we are and what sets us apart from the rest.
The content of this McV Alert has been prepared for information purposes only. It is not intended as, and does not constitute, either legal advice or solicitation of any prospective client. An attorney-client relationship with McConnell Valdés LLC cannot be formed by reading or responding to this McV Alert. Such a relationship may be formed only by express agreement with McConnell Valdés LLC.