August 24, 2018
McConnell Valdés and McConnell Valdés Consulting participated in BISNOW's 2018 Caribbean Hospitality Investment Summit in Miami discussing why Puerto Rico is ready for hospitality growth and its preparedness for natural disasters. The discussion panel included Jorge Ruiz-Montilla, Chair of our Real Estate & Finance Practice Group, as well as other industry experts and key government representatives.
The Investment Summit brought together hospitality leaders from the region to discuss plans to fuel sustained growth and expansion of hotel and resort projects as well as related housing and retail projects.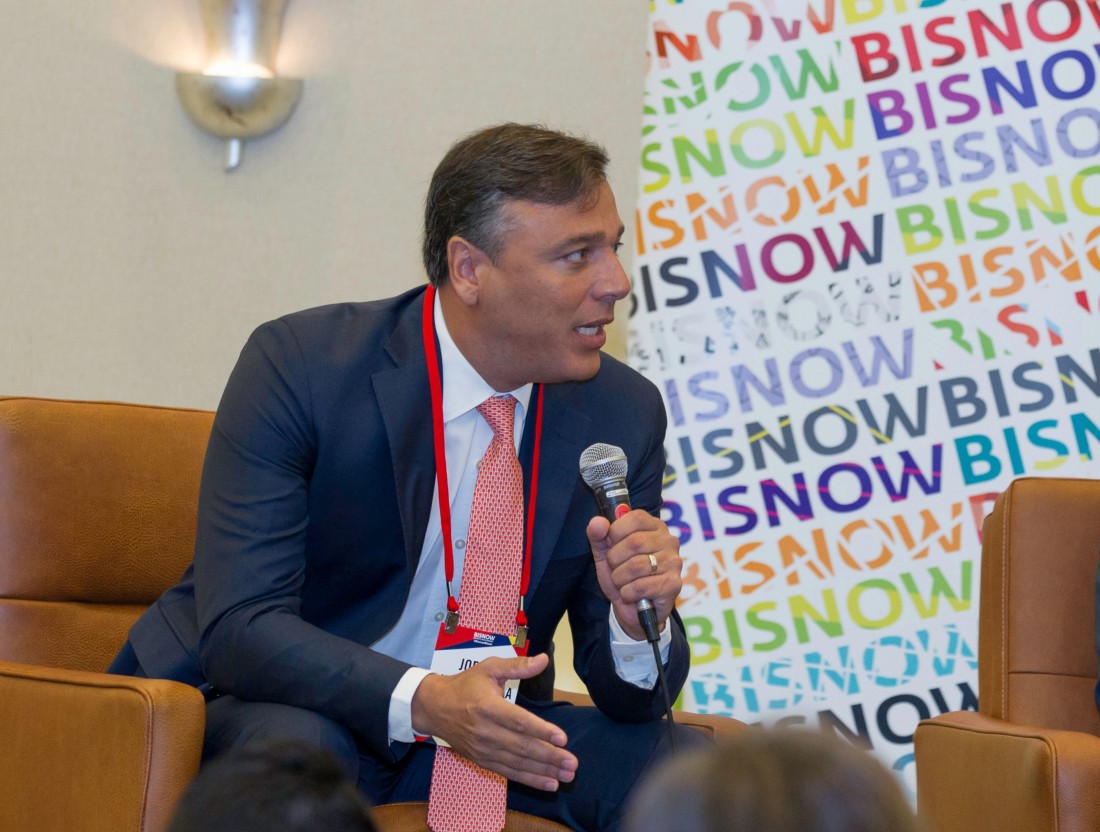 The content of this McV Alert has been prepared for information purposes only. It is not intended as, and does not constitute, either legal advice or solicitation of any prospective client. An attorney-client relationship with McConnell Valdés LLC cannot be formed by reading or responding to this McV Alert. Such a relationship may be formed only by express agreement with McConnell Valdés LLC.
Attorneys
Related Practice Areas