December 15, 2017
To mark our commitment to Puerto Rico's reconstruction after the passage of Hurricane Maria, we celebrated a holiday activity with children from the Cucharillas community in Cataño, Cantera in San Juan and the Hogar Manuel Fernández Juncos. Forty McV volunteers participated as hosts.
The activity included a rhythmic Bomba workshop, a lively Zumba class, a magician and a visit from our traditional and beloved Three Kings (personified by attorneys Diego Puello, Luis Cáceres and Reinaldo Figueroa) who arrived bearing gifts for each of the 70 kids.
We are convinced that this activity gave these children hope for a better tomorrow. And so we continue helping our beloved island get back on its feet.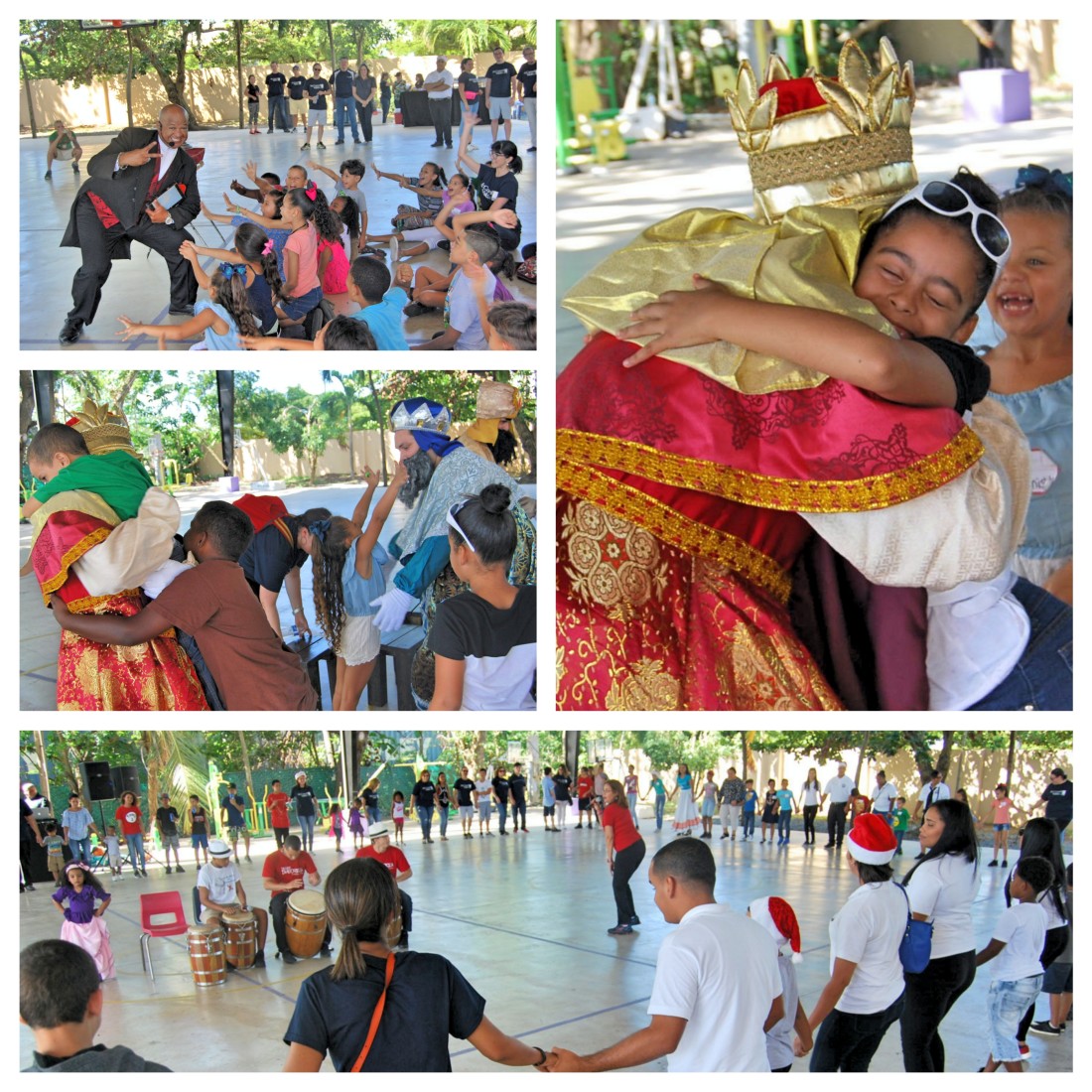 The content of this McV Alert has been prepared for information purposes only. It is not intended as, and does not constitute, either legal advice or solicitation of any prospective client. An attorney-client relationship with McConnell Valdés LLC cannot be formed by reading or responding to this McV Alert. Such a relationship may be formed only by express agreement with McConnell Valdés LLC.