An McV News
November 2, 2017
As part of the McConnell Valdés Disaster Relief Fund's effort to impact communities hit the hardest by Hurricane Maria, McV volunteers delivered food, water and personal care items to 88 families in Barrio Veguita in Jayuya and 40 families in the Viví Arriba and Consejo sectors in Utuado last week.
Our efforts will continue. Together we will make a difference.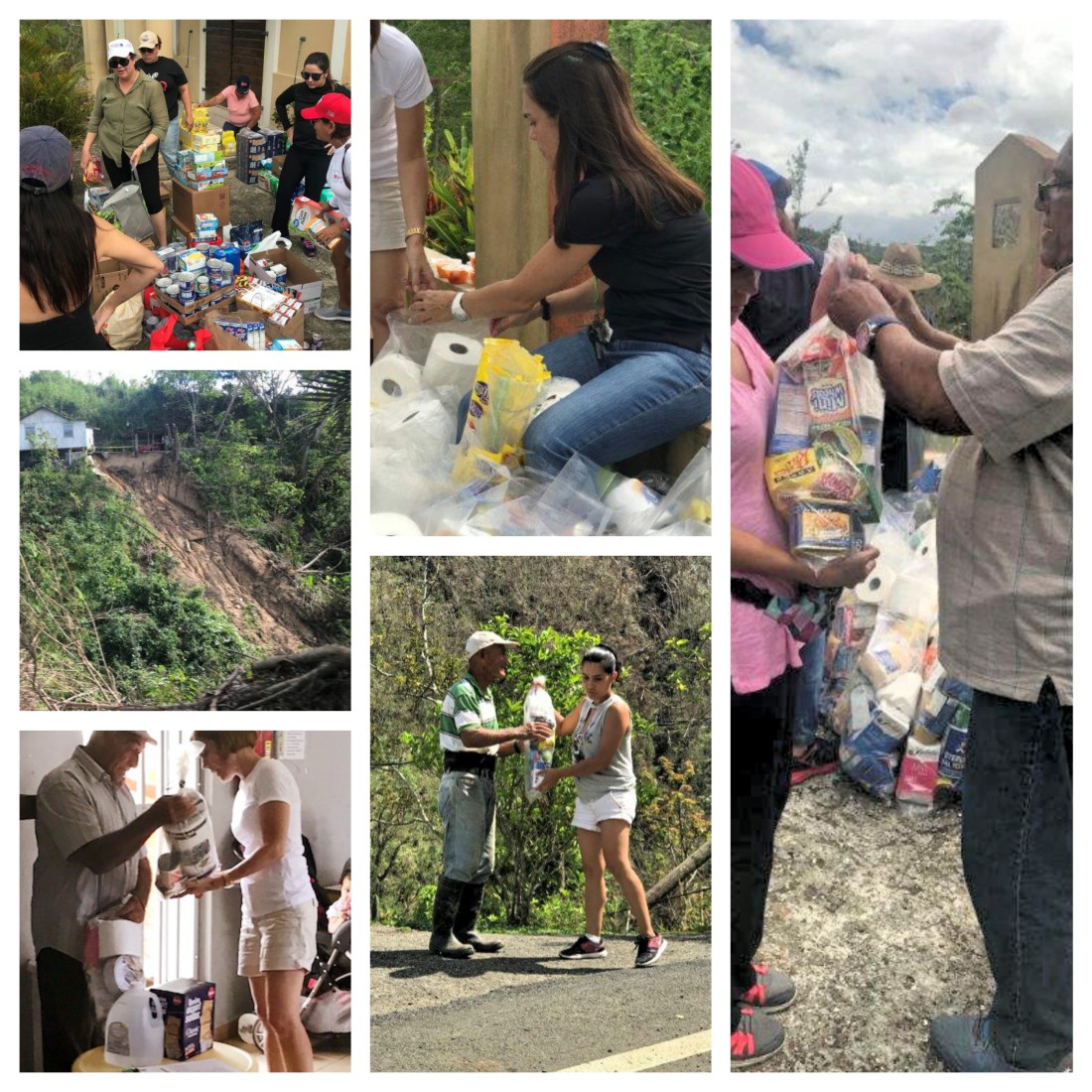 The content of this McV Alert has been prepared for information purposes only. It is not intended as, and does not constitute, either legal advice or solicitation of any prospective client. An attorney-client relationship with McConnell Valdés LLC cannot be formed by reading or responding to this McV Alert. Such a relationship may be formed only by express agreement with McConnell Valdés LLC.