April 11, 2019
Patricia George-Iguina, Vice Chair of the Real Estate & Finance Practice Group, participated in one of Puerto Rico's most important export and entrepreneurship events, the Puerto Rico Trade & Export Company's EXPO PUERTO RICO 2019.
Ms. George-Iguina was a panelist on the Tourism as the Engine for Economic Development: Opportunities for New Ventures segment, which also included local entrepreneurs Roberto Rodríguez, Carla Araiza, Camila Reus and Efrén Robles.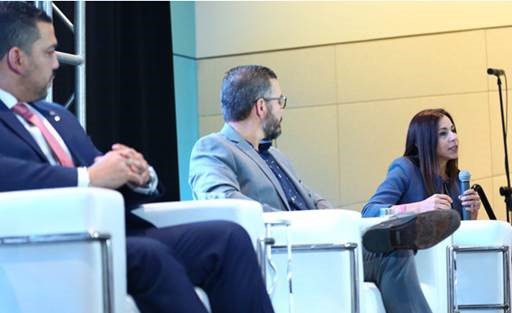 The content of this McV Alert has been prepared for information purposes only. It is not intended as, and does not constitute, either legal advice or solicitation of any prospective client. An attorney-client relationship with McConnell Valdés LLC cannot be formed by reading or responding to this McV Alert. Such a relationship may be formed only by express agreement with McConnell Valdés LLC.
Attorneys
Related Practice Areas